Introducing the Ontario Northland Blog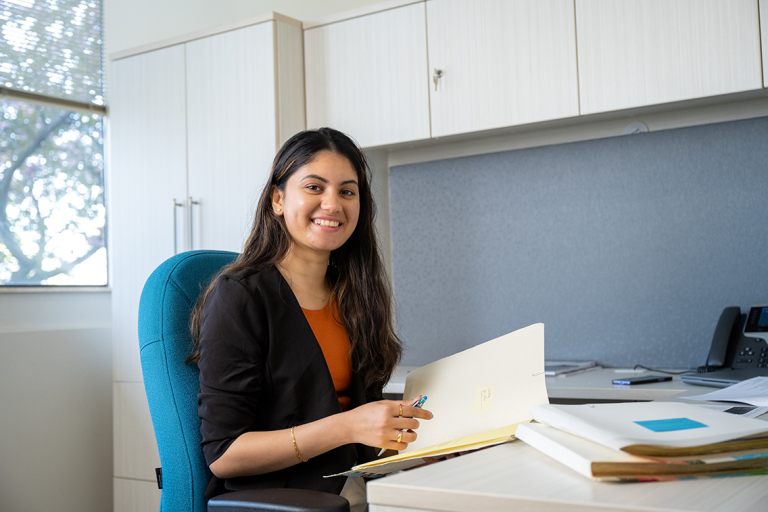 Welcome to the official Ontario Northland blog! We're thrilled to embark on this journey of sharing updates to keep you informed.

Our blog will:

Increase awareness: Ontario Northland offers a wide range of services that might surprise you. From transportation options to community initiatives, we aim to shed light on the diverse ways we serve our communities.

Keep you informed: Stay up to date with the latest developments at Ontario Northland. Whether it's progress on the Northlander train or other exciting projects, we'll keep you in the loop.

We're committed to making this blog a valuable resource for you.

We are excited to explore the world of Ontario Northland with you!

Together, we'll discover the stories, services and community connections that make us who we are.